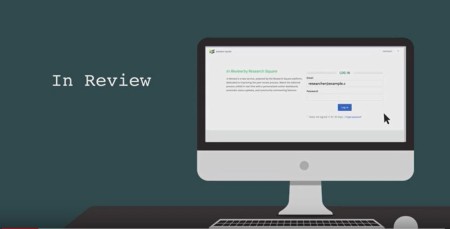 BMC Neurology, in partnership with Research Square, is launching In Review. This new option provides authors with on-demand information on the status of their manuscript, enables them to share their work with funders and their research community, and allows their colleagues to comment and collaborate - all whilst their manuscript is under review.

This exciting article uses gaze-independent brain-computer interfaces to detect awareness in patients who suffer from disorders of consciousness.
Aims and scope
BMC Neurology is an open access, peer-reviewed journal that considers articles on all aspects of the prevention, diagnosis and management of neurological disorders, as well as related molecular genetics, pathophysiology, and epidemiology.
Editor
Manuscript Editor
Assistant Editor
Section Editors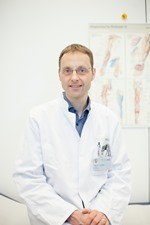 Jens Schmidt, MD, FEAN, is consultant and professor of Neurology at the Department of Neurology in Göttingen, Germany. He is head of the Muscle Immunobiology Group and Speaker of the Neuromuscular Center at the University Medical Center Goettingen.
BMC Series blog
Follow