Erratum: Robust disruptions in electroencephalogram cortical oscillations and large-scale functional networks in autism
Published: 19 August 2015
Erratum
The original version of this article unfortunately contained a mistake. The presentation of Figs.
1
and
2
and their associated figure legends was incorrect in the HTML and PDF versions of this article. The corrected versions are given below. The original article was corrected to reflect this change [
1
].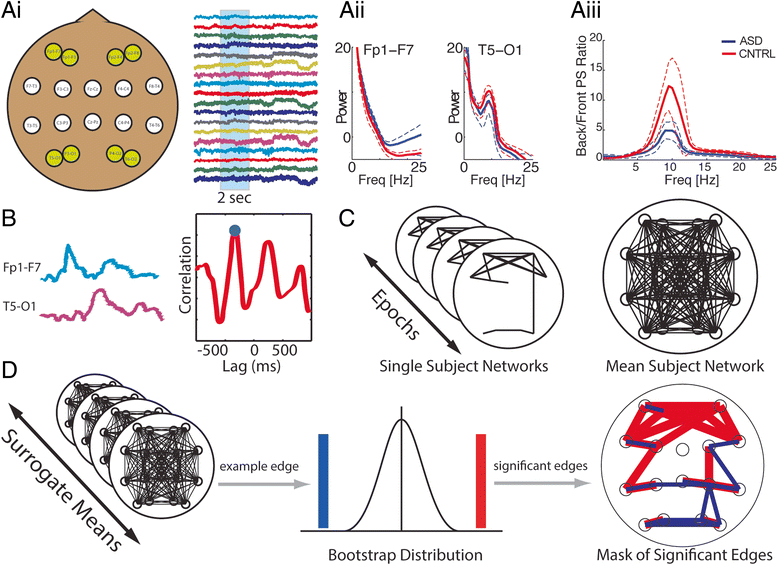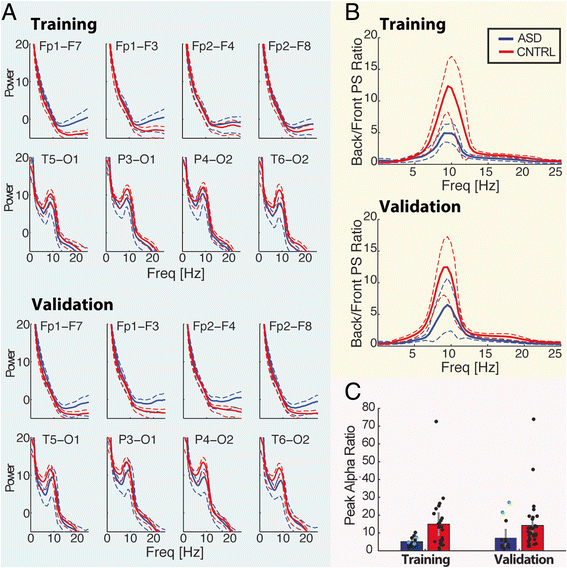 Authors' Affiliations
(1)
Graduate Program in Neuroscience, Boston University, Boston, USA
(2)
Department of Neurology, Massachusetts General Hospital, Boston, USA
(3)
Harvard Medical School, Boston, USA
(4)
Department of Mathematics and Statistics, Boston University, Boston, USA
Copyright
© Matlis et al. 2015
This article is published under license to BioMed Central Ltd. This is an Open Access article distributed under the terms of the Creative Commons Attribution License (http://creativecommons.org/licenses/by/4.0), which permits unrestricted use, distribution, and reproduction in any medium, provided the original work is properly credited. The Creative Commons Public Domain Dedication waiver (http://creativecommons.org/publicdomain/zero/1.0/) applies to the data made available in this article, unless otherwise stated.